Pierre Boulez ; French composer, conductor, writer and founder of IRCAM, (The Institut de Recherché et Coordination Acoustique / Musique), died on 5th January this year, 5 whole days before David Bowie.
Of all the "Great and Influential" musicians that have died this year, he is arguably the greatest and most influential, and yet at a time of year when we are treated to a deluge of lists rounding up the, "Great and Influential dead" from music in 2016, he features on very few of them.
Here is my list should you wish to add it to yours.
No.1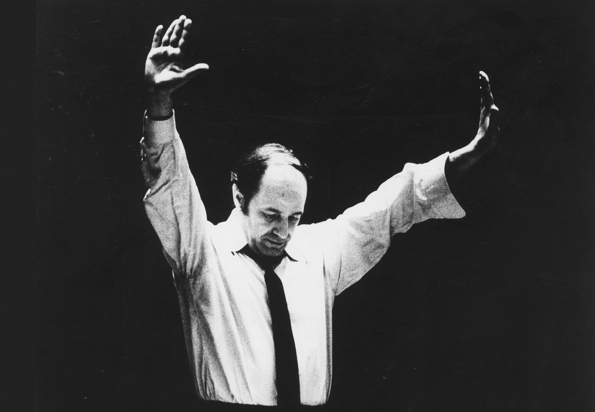 Pierre Boulez
*Stockhausen Syndrome. A psychological condition displaying sympathetic sentiments towards early experimental electronic music, caused by prolonged exposure to enough of it. Try to spend a good deal of intimate time together and you may find you love it as much as me.