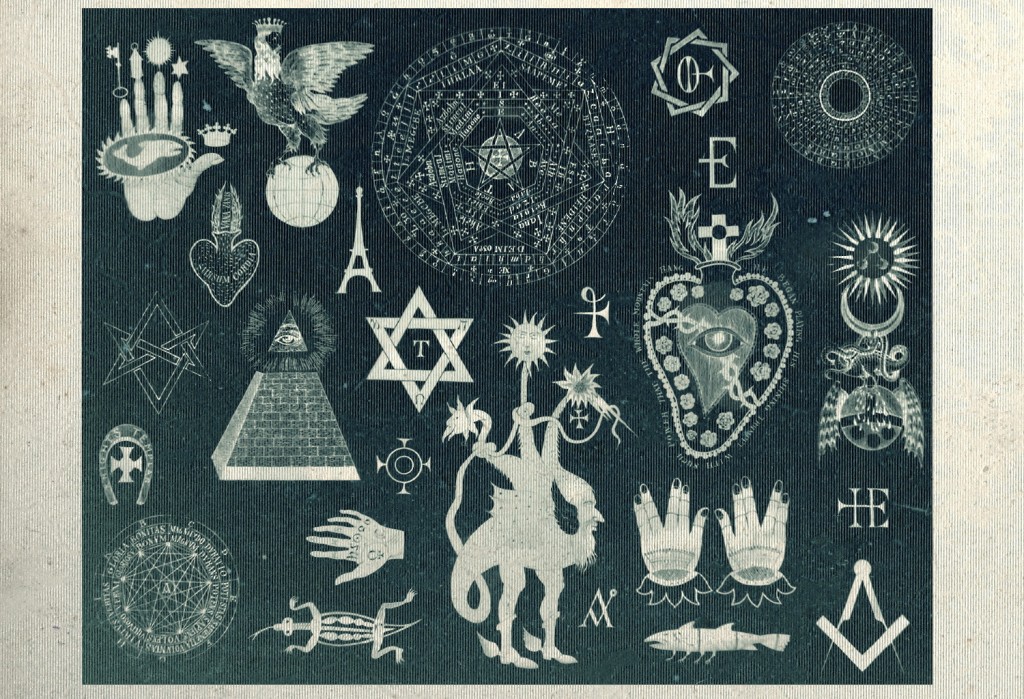 a.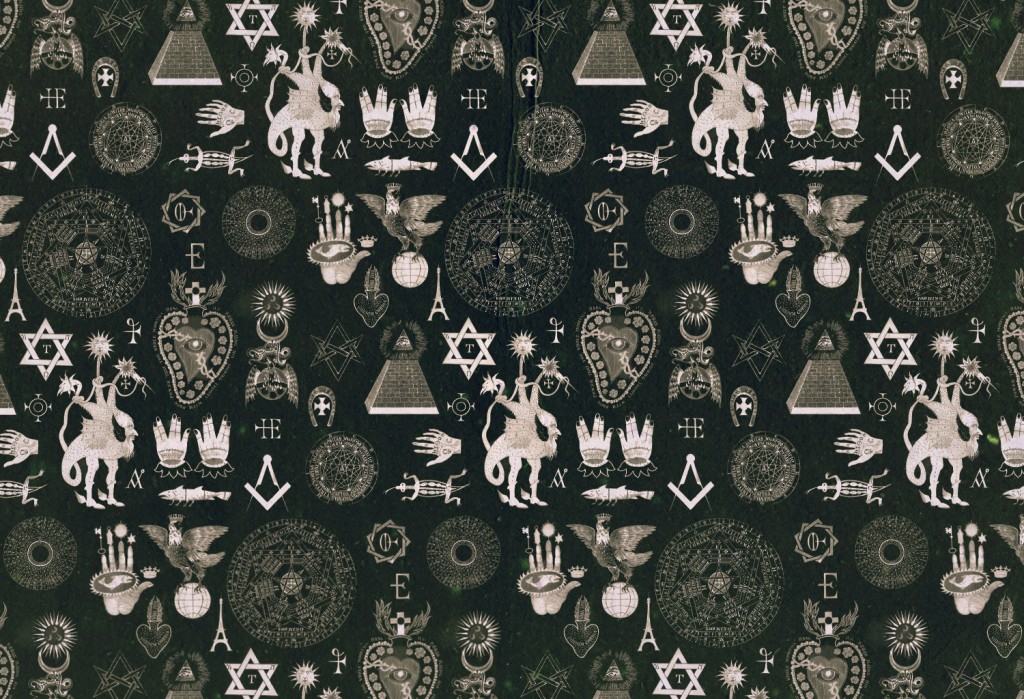 b.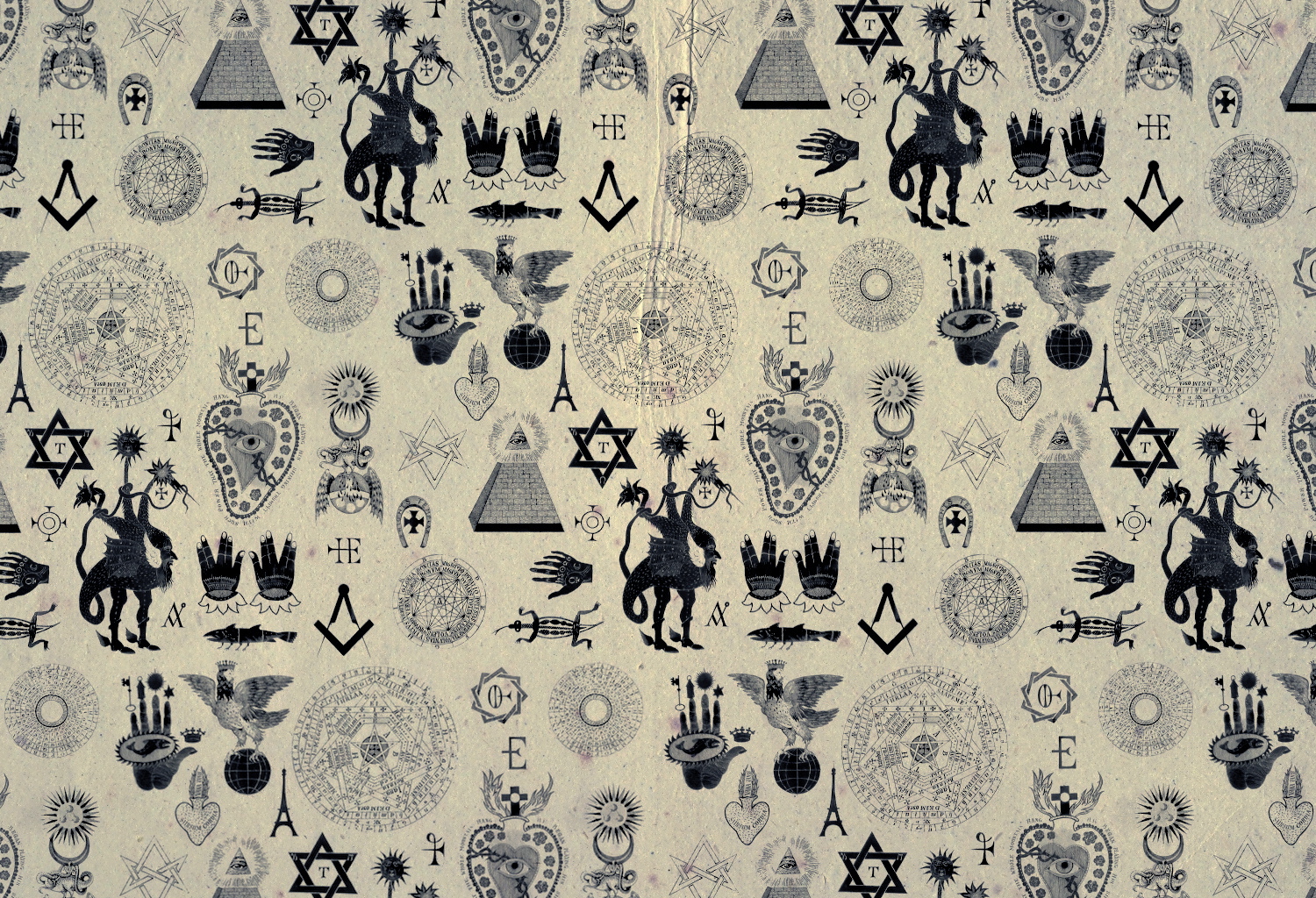 c.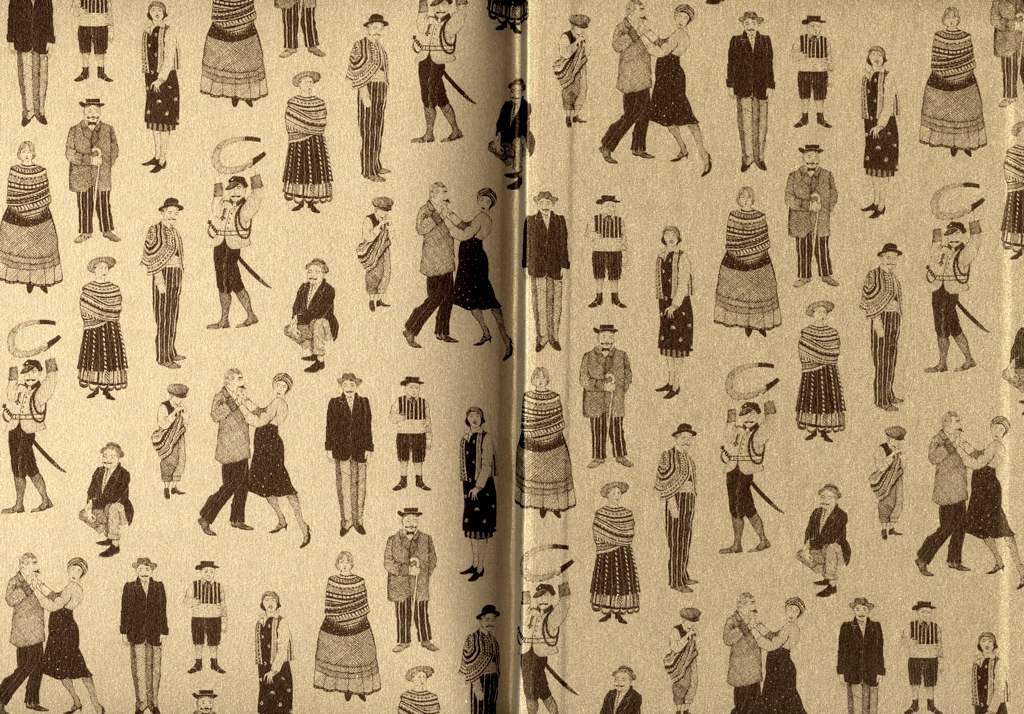 d.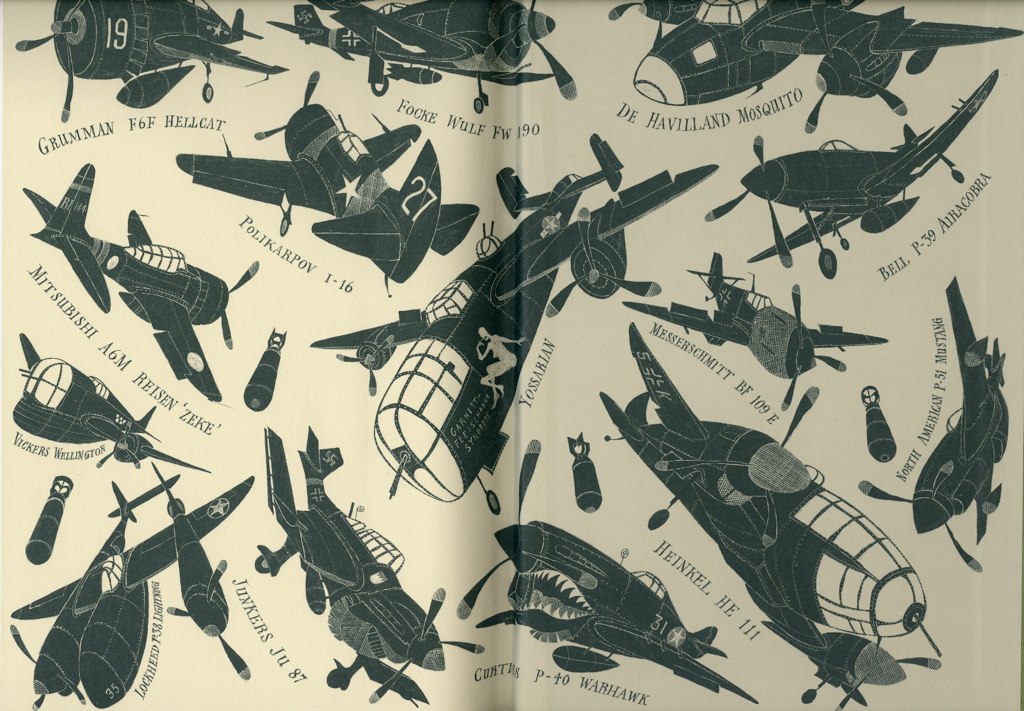 e.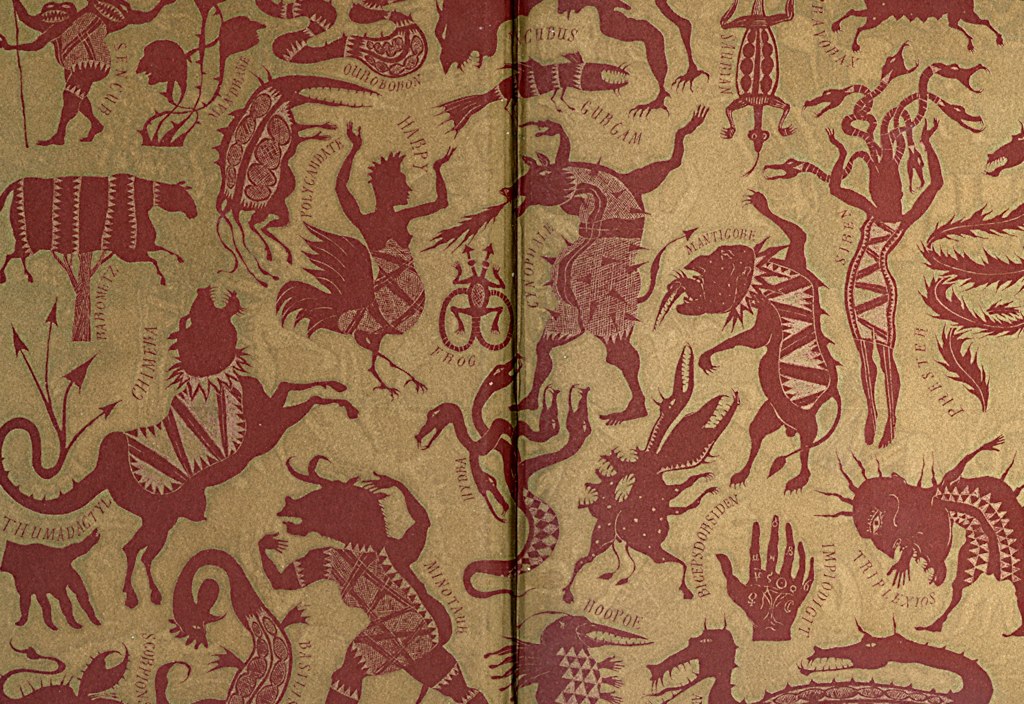 f.
The above designs were all created as endpapers for various Folio Society books.
---
a./b./c. are proposed designs for a new Folio book to be published next summer.
d./ One Hundred Years of Solitude.
e./ Catch 22.
f./ The Name of the Rose.
Click here to view more patterns.