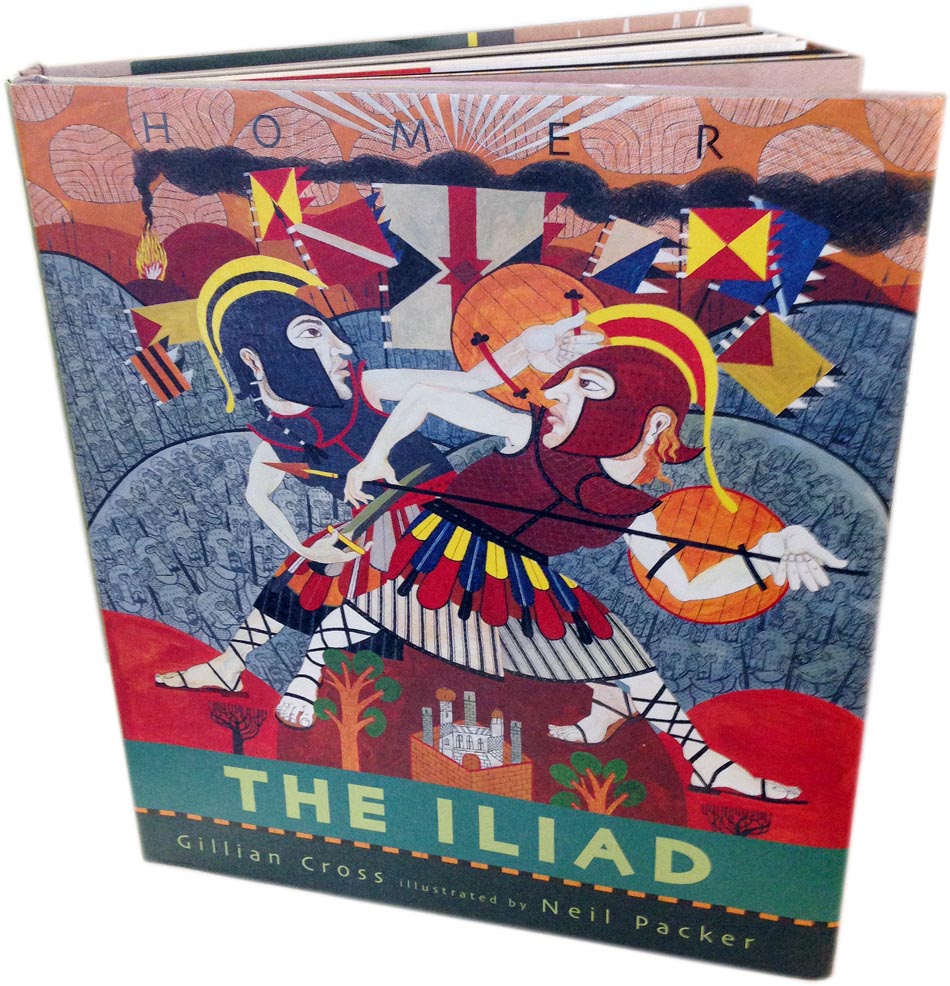 Our Children & Education Programme Director, and general children's book guru, Janet Smyth recommends The Iliad, retold by Gillian Cross and boldly illustrated by Neil Packer.
'This is a beautifully sumptuous retelling of Homer's Iliad in a way that is wonderfully accessible for readers from around 8 upwards, whilst still appealing to more mature readers. Neil Packer's illustrations have richness, depth and character that complement the simple narrative by Gillian Cross. A perfect introduction to this timeless story.'
Perfect for: children aged 8+ with a fascination for myths & legends.