Found a very interesting post about the current Folio Society exhibition, or perhaps "modest display" would be a more accurate description, as discussed on the excellent Library Thing forum.
I have not yet been myself,  but fully intend to go this weekend, meanwhile there are some useful photographs  showing some of the ephemera on display at the V&A including some old artwork of mine that I have not seen for a god while.
Read more at Library Thing.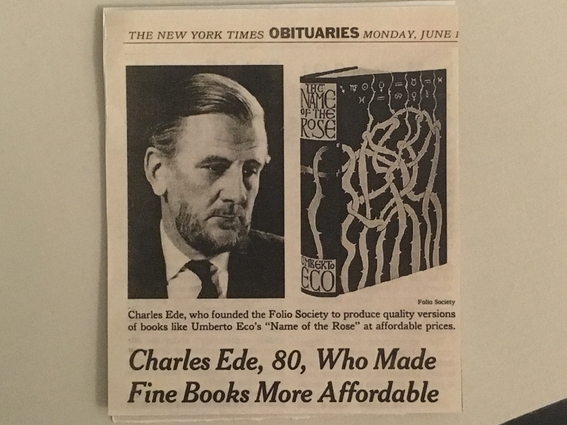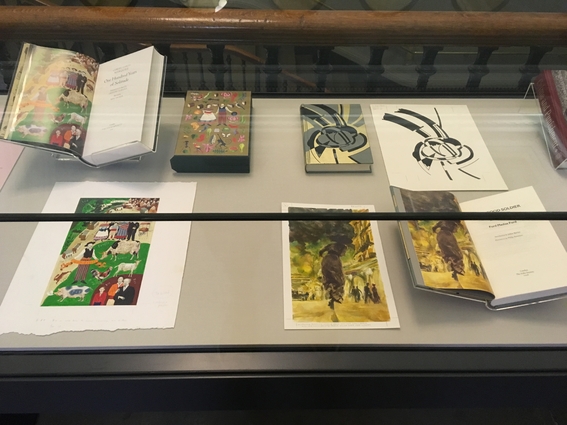 Many thanks to "cronshaw" at Library Thing for your comprehensive post.