For anyone who ever visited me and Emily in my old flat / studio.
 No 180 Penfold Place, (1984 – 1988) me on the roof 30 years ago yesterday 30 Sept 1987.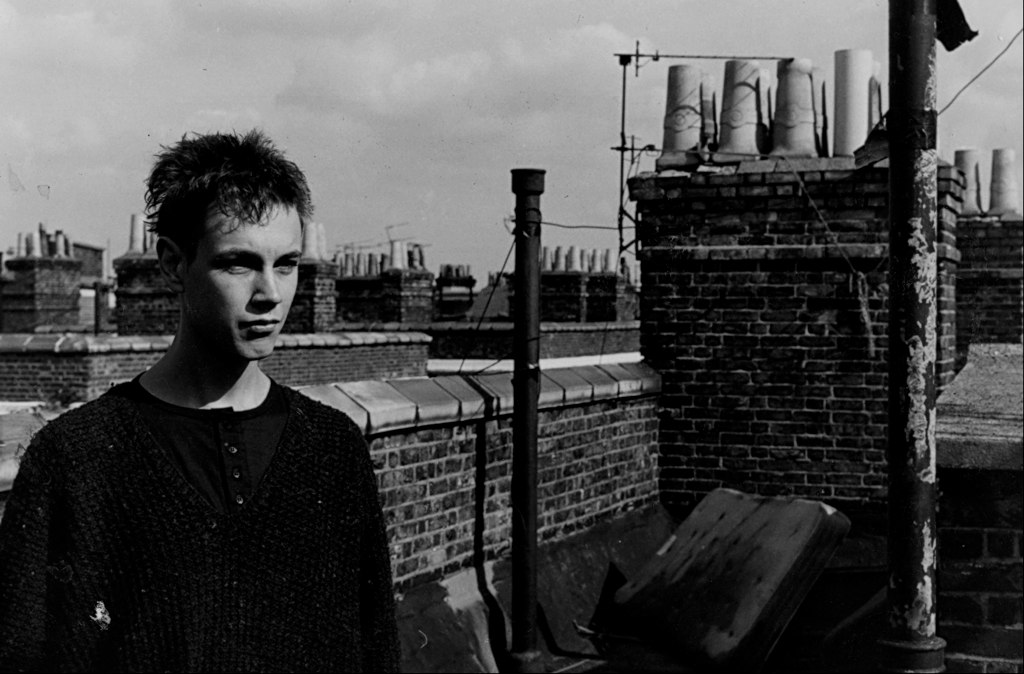 No 55 Penfold Place, (my second  flat in the the Miles Buildings 1992 – 1996) seen here being visited by John Betjeman in a documentary about the Edgware Road  50 years ago.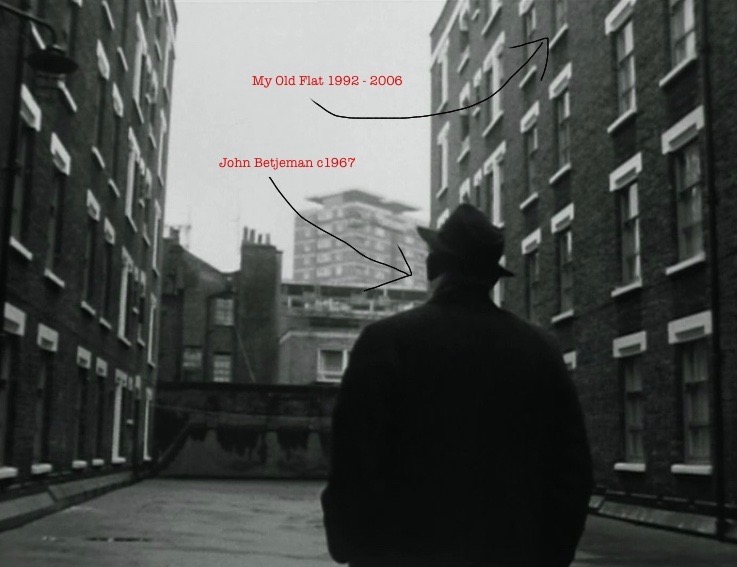 And here is the adjoining courtyard in a picture from an early example of, pro- Church Street gentrification bull shit, courtesy of the guff mongers at Westminster Council c 2006.
Are you certain that we are all improved, or even still here 11 years later?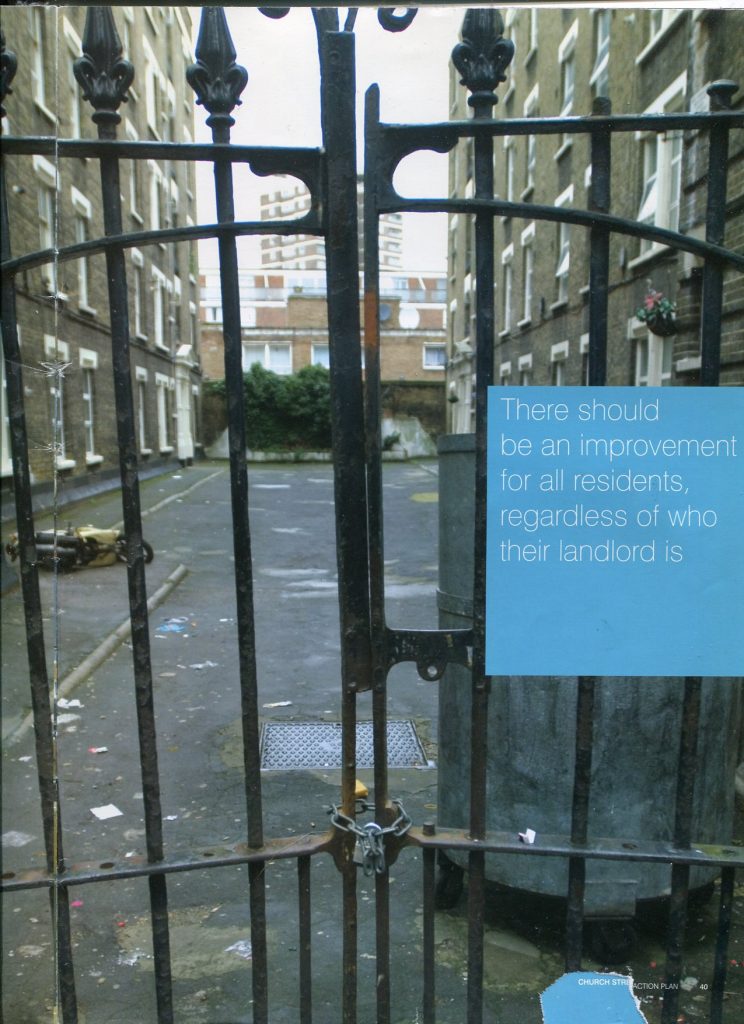 And by coincidence here is Emily in a picture also taken 30 years ago today.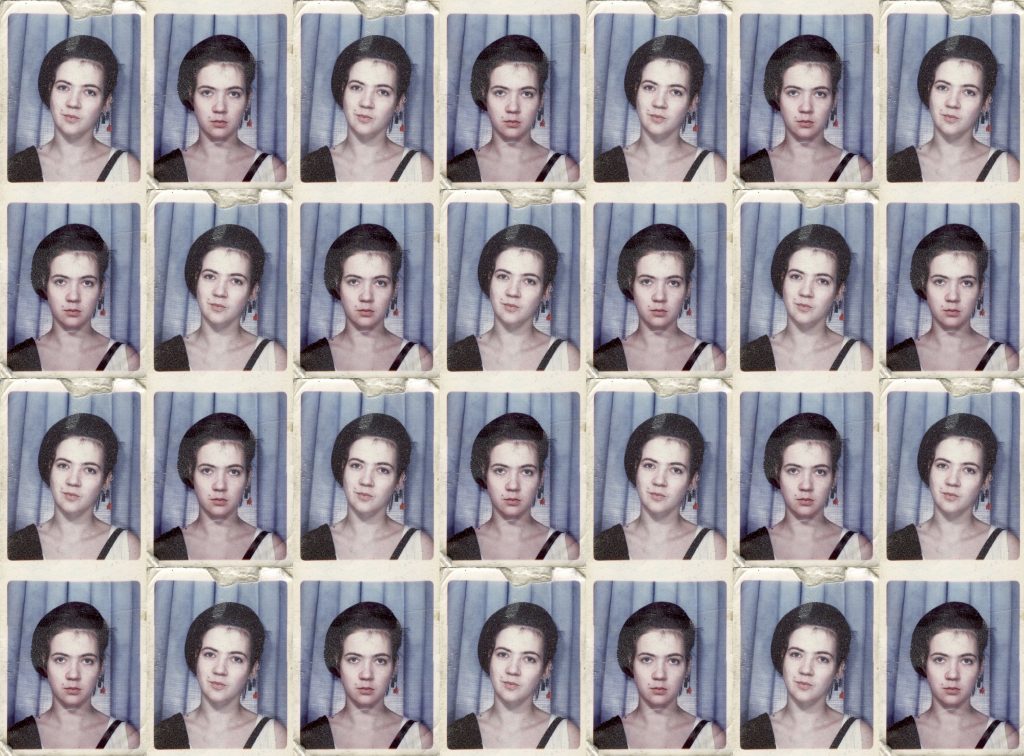 Still miss you honey x